Heaven Official's Blessing (天官赐福, Tiān Guān Cì Fú) is a manhua based on a Chinese web novel of the same name. It's illustrated by STARember and a new chapter is published weekly on Bilibili. Official manhua weibo can be found here.
It was first announced on 15th of August 2019, and the prologue later debuted on 19th of October 2019. Four volumes have been completed so far while the 5th will start in June 2021. The first volume was reworked with some chapters and additional content added due to the portrayed events not being clear enough for people who didn't read the novel. After volume four was finished, manhua went on hiatus again with STARember redrawing scenes from earlier chapters.
In April 2021 an official English translation became available on Bilibili Comics.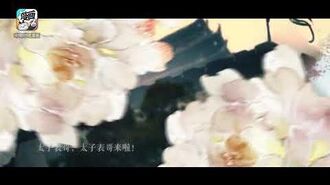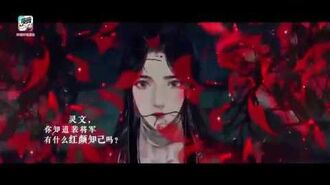 Community content is available under
CC-BY-SA
unless otherwise noted.